Our Mission:

Bringing dogs to their fullest potential.

Learning new and better techniques to reach ever rising standards of performance.

Teaching and sharing our understanding of dog behavior and training principles with every owner to create a cohesive team.

Developing training grounds to bring out the best in each dog.

Breeding and raising sound dogs with spirited personality and quest for retrieving, learning and teamwork.

Providing the highest quality care facilities and management for each dog with clean, safe, and comfortable kennels.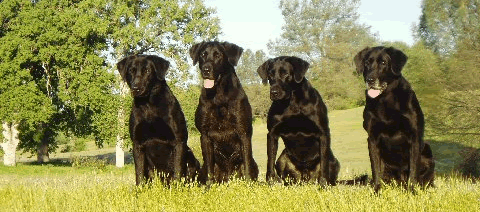 Home |Mission Statement | Biography | Boarding Kennel |Retriever training |Field Trial Training | Gundog Program |Puppy Development |
Our Training Grounds |Puppies |Accomplishments |Labrador Studs |2012 Trial Schedule